Top 10 Websites for Design Inspiration
by New Boston on February 16, 2016
As designers, we see so many innovative, captivating and downright awesome designs. But when we sit down to start work on our own projects, our ideas and inspiration can go "Poof!", leaving us with designer's block.
If you need a little design inspiration for your next big project, here are 10 websites that get me revved up for that next big adventure. So, scroll down, click away, and get those creative juices flowin'!
From illustrations to packaging design, this website offers a high level of—you guessed it—design inspiration right at your fingertips. It's like Pinterest for designers. You can save and organize your favorite design pieces into specific collections so you can easily find them later. You can also filter search results by including tags related to your project or selecting up to five colors in your palette.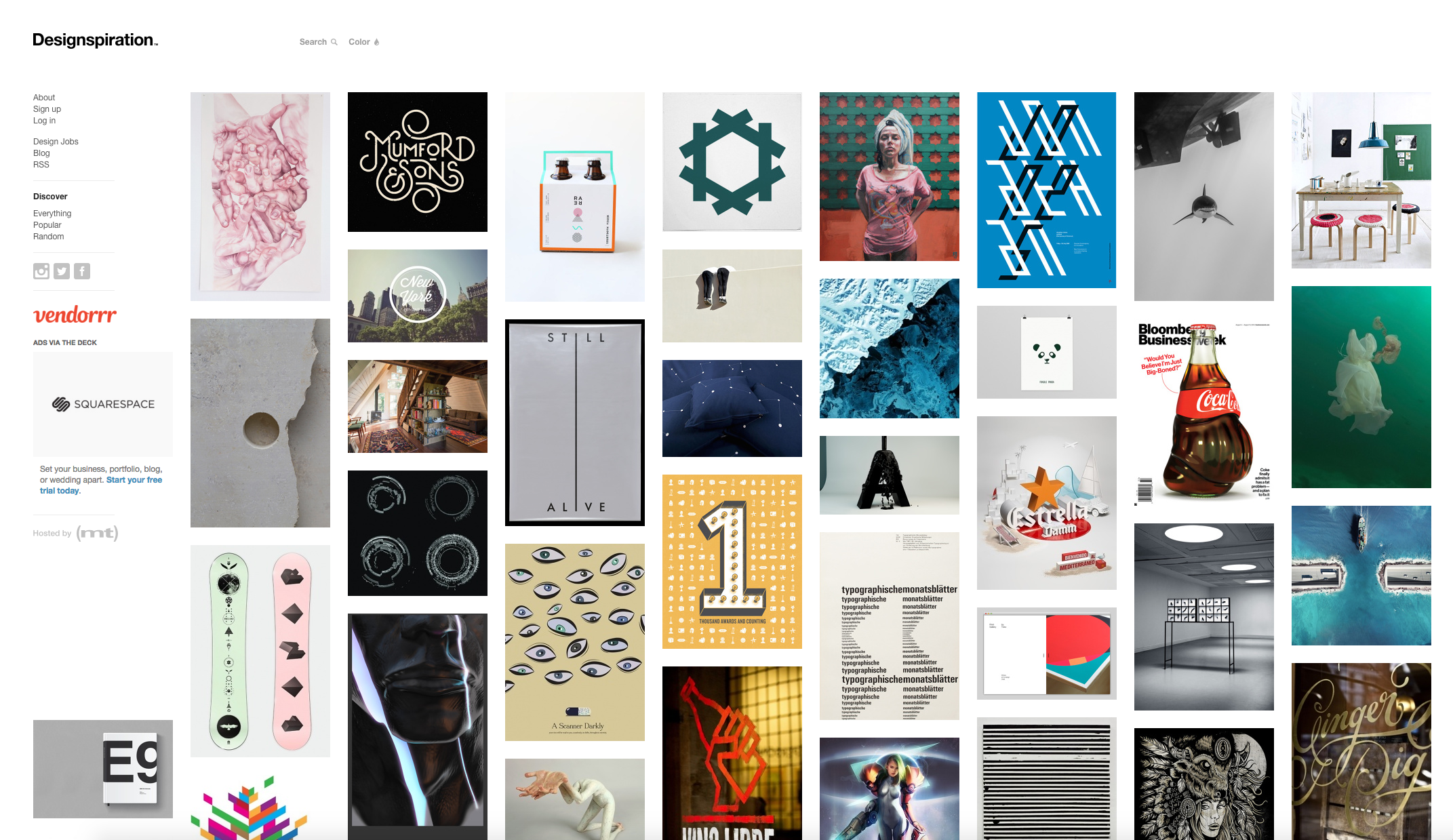 Think of this as your daily dose of great design. From art, illustration, typography, photography, architecture, fashion, and more, this site delivers creative work from around the world.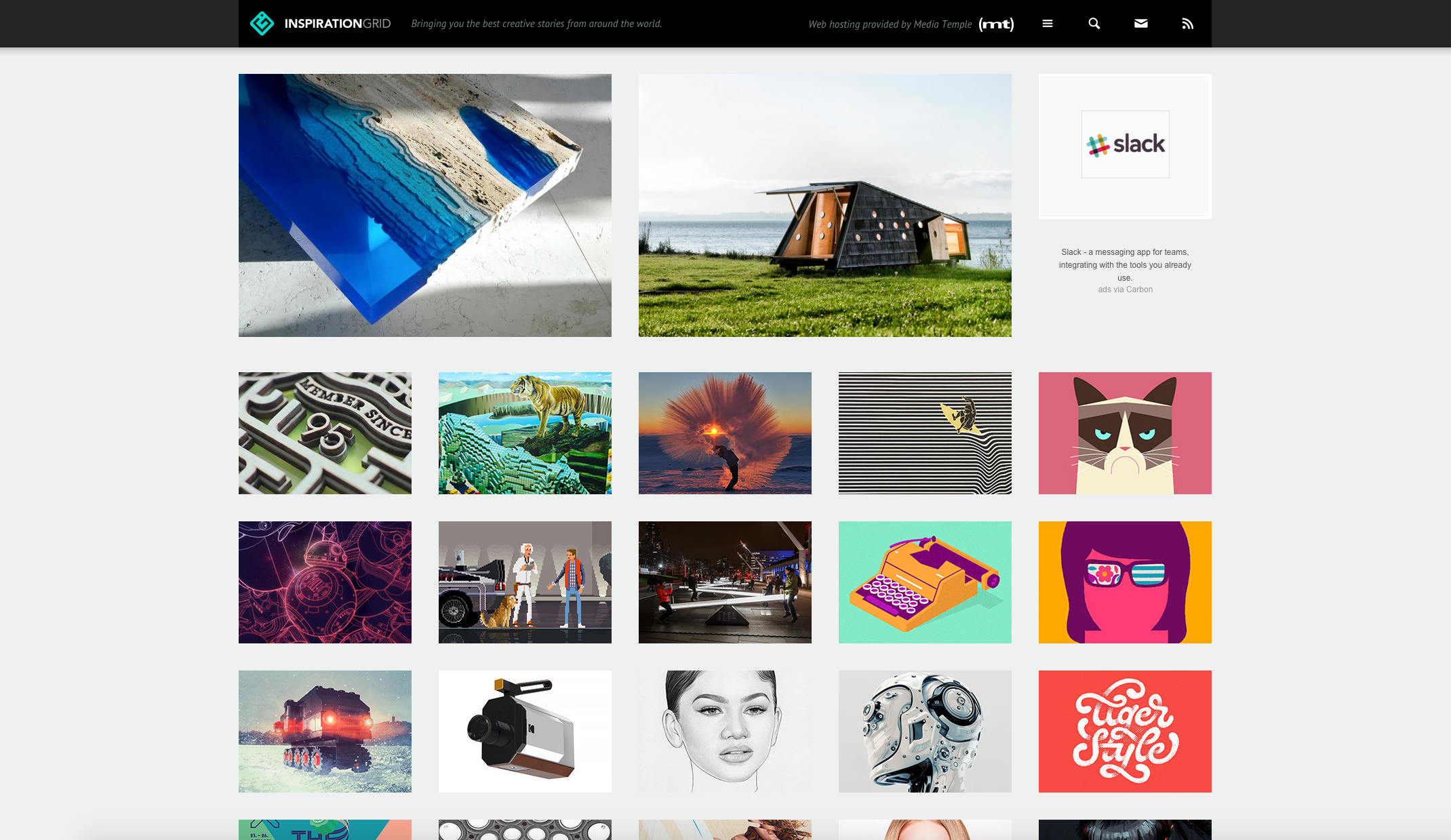 If you're not on Dribble, you should be browsing it daily. It's "show and tell for designers." How cool is that? Not only do you get to discover and explore what other talented designers are working on, but you can upload a project of your own for feedback and maybe a share or two.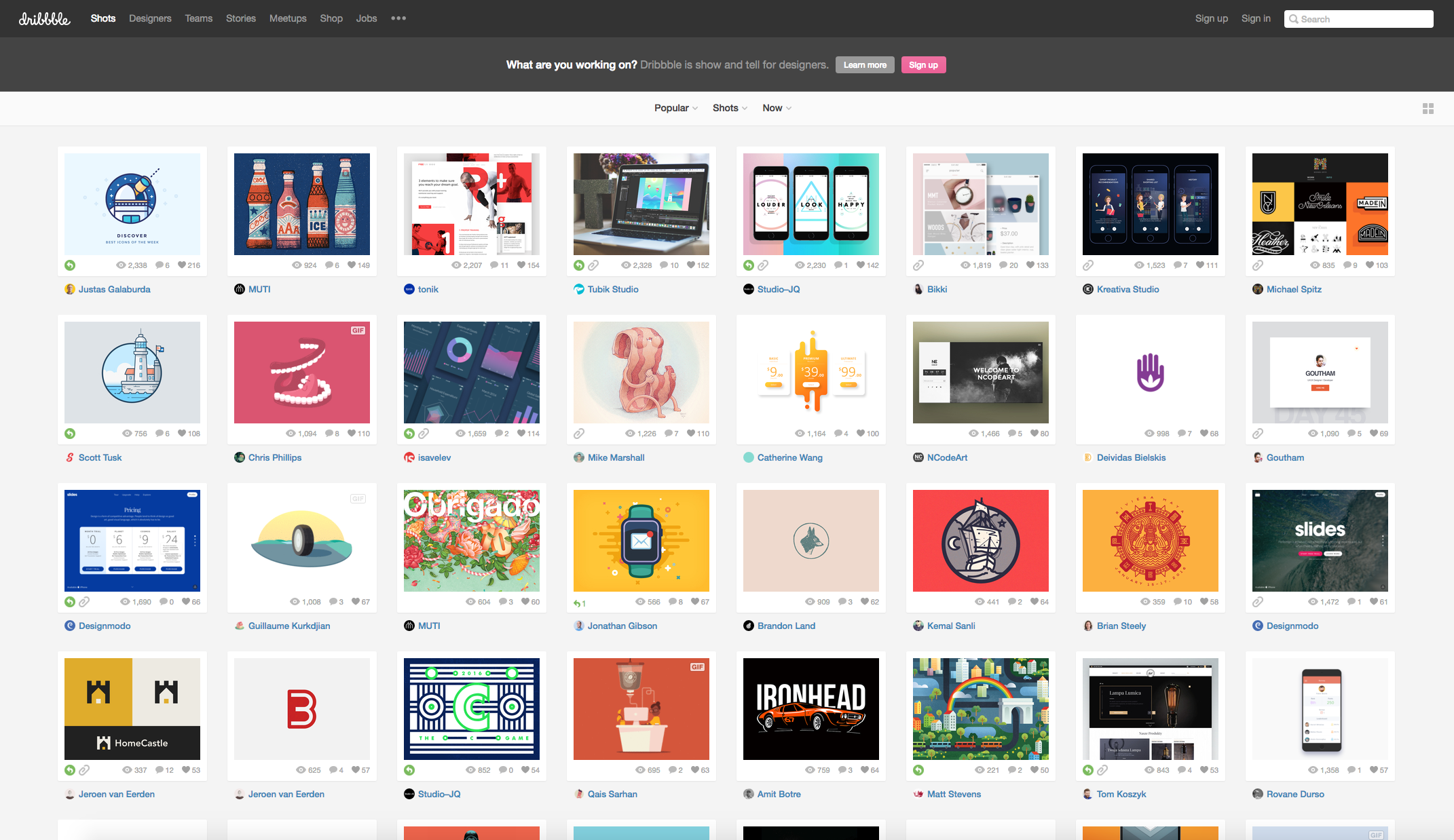 Behance is a showcase of online portfolios by creative professionals across the design industry (aka "The Portfolio for Designers"). Explore and discover the latest work by top designers around the world. While you're there, be sure to give your fellow designers a thumbs up. It always makes their day!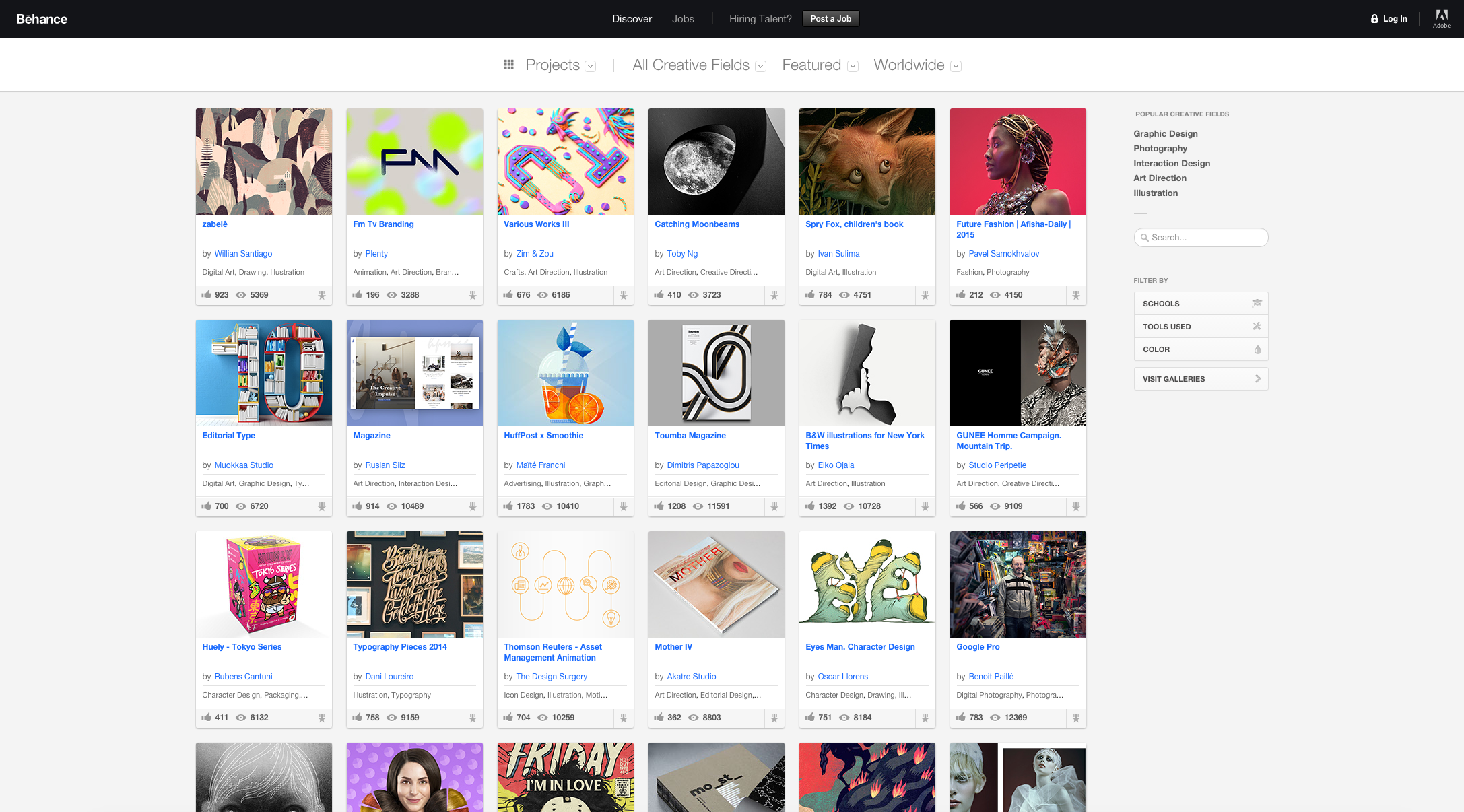 I recently discovered this site, which offers daily freebies and design inspiration. Who doesn't like a free thing or two? Vectorbook's primary sources are Dribble and Behance, so they do the heavy lifting of design curation for you. They find the best quality freebies and excellent design pieces and showcase them in one place. It really is a "playground for design," so play around and have fun with it!
Touting themselves as "crack for designers" (their words, not mine!), this new Google Chrome extension becomes your home page. It's the first thing you see when you sign on so you don't miss a thing! Be sure to sign up for their weekly digest. It's a short-and-sweet email that showcases the most popular and inspiring design work from the previous week. *swoon*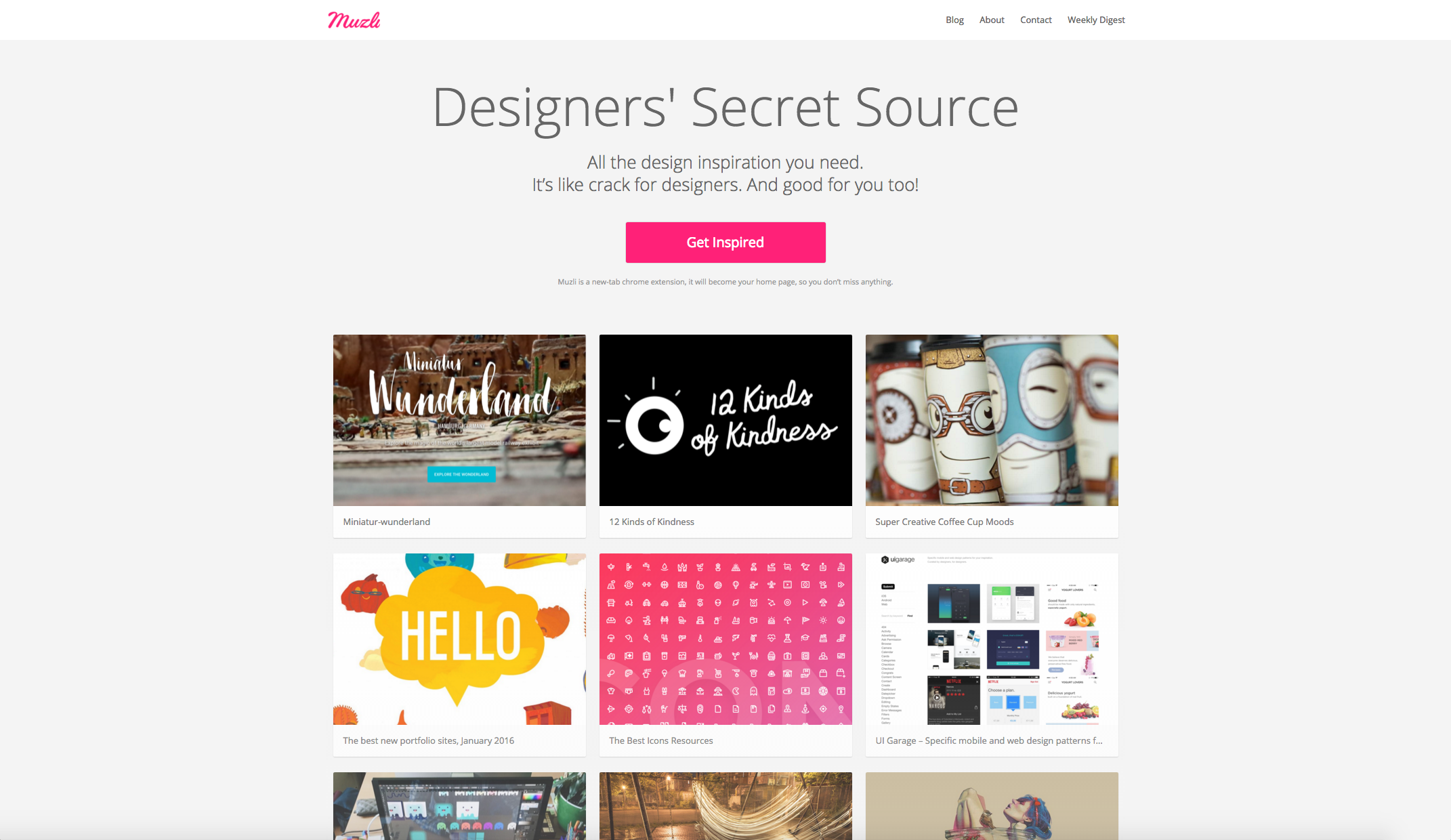 This site showcases talented web designers, developers, and agencies found around the world. Here you can find inspiration, share your knowledge and experience, and best of all, give and receive constructive critiques. Your design work will go from a 6 to a 10!
Pinterest is known to bring out your inner DIY-er, but it's also a great resource for finding inspiration as well as giving you the option to collect, or "pin," all the great work you find for later use. So, pin away, Pinners!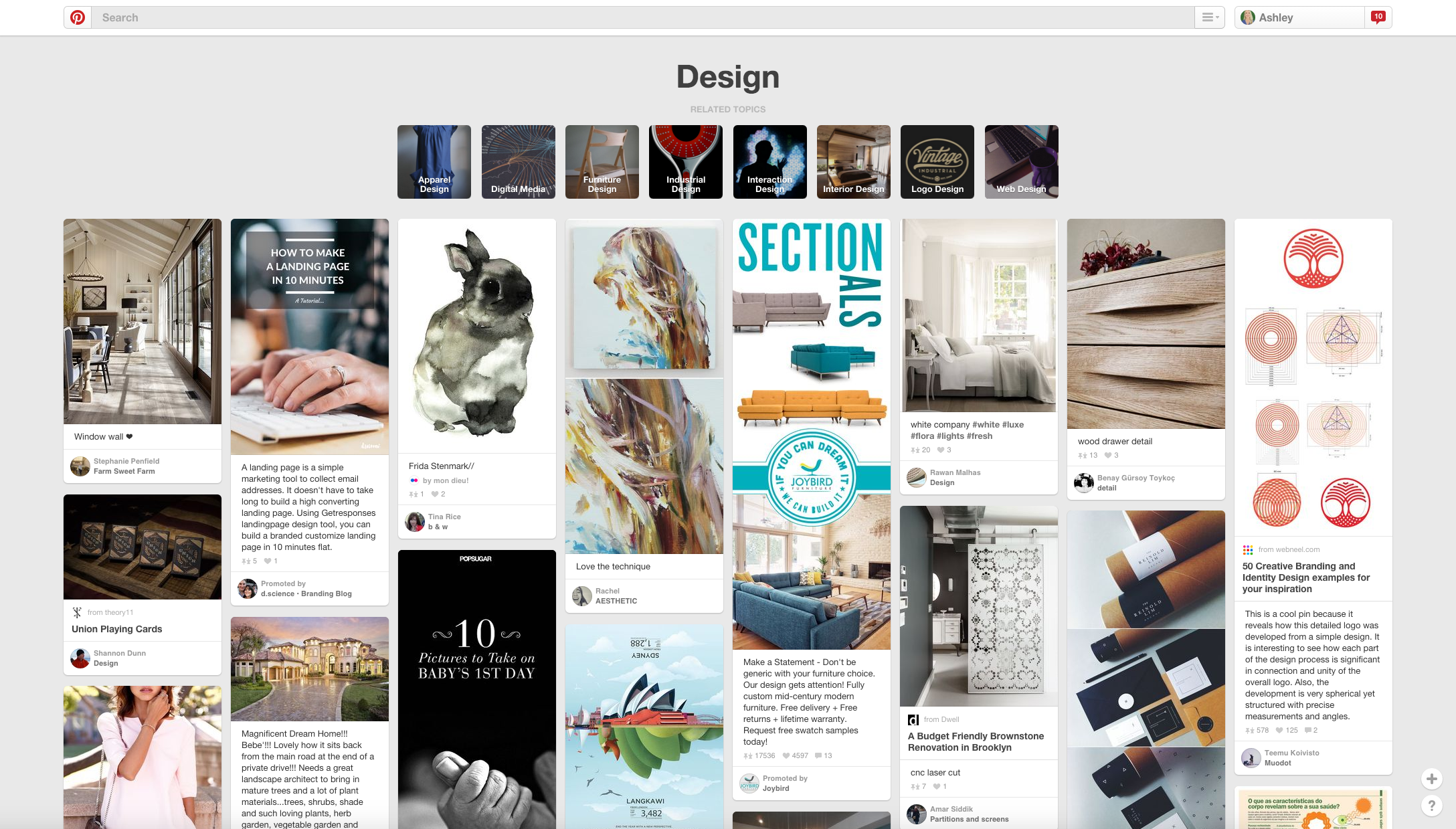 It's the have-all, do-all, see-all library of fonts. FontShop not only gives you the ability to test fonts and find other typefaces you might be interested in, but it also gives you a wide range of information about each font. It's a typographile's dream!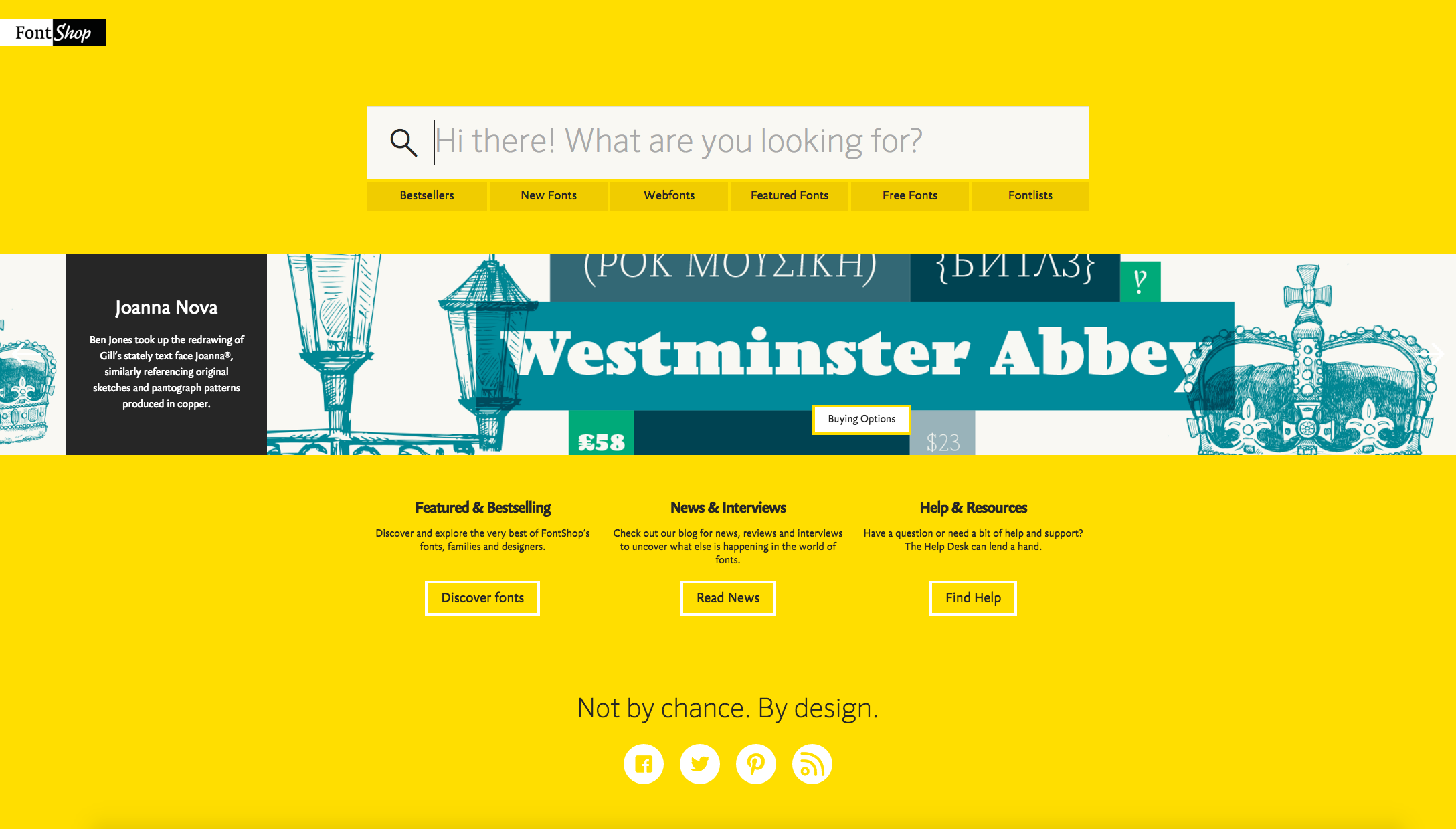 This catalog for packaging design and branding provides a place where other package designers can review, critique, and stay current on the latest trends and projects.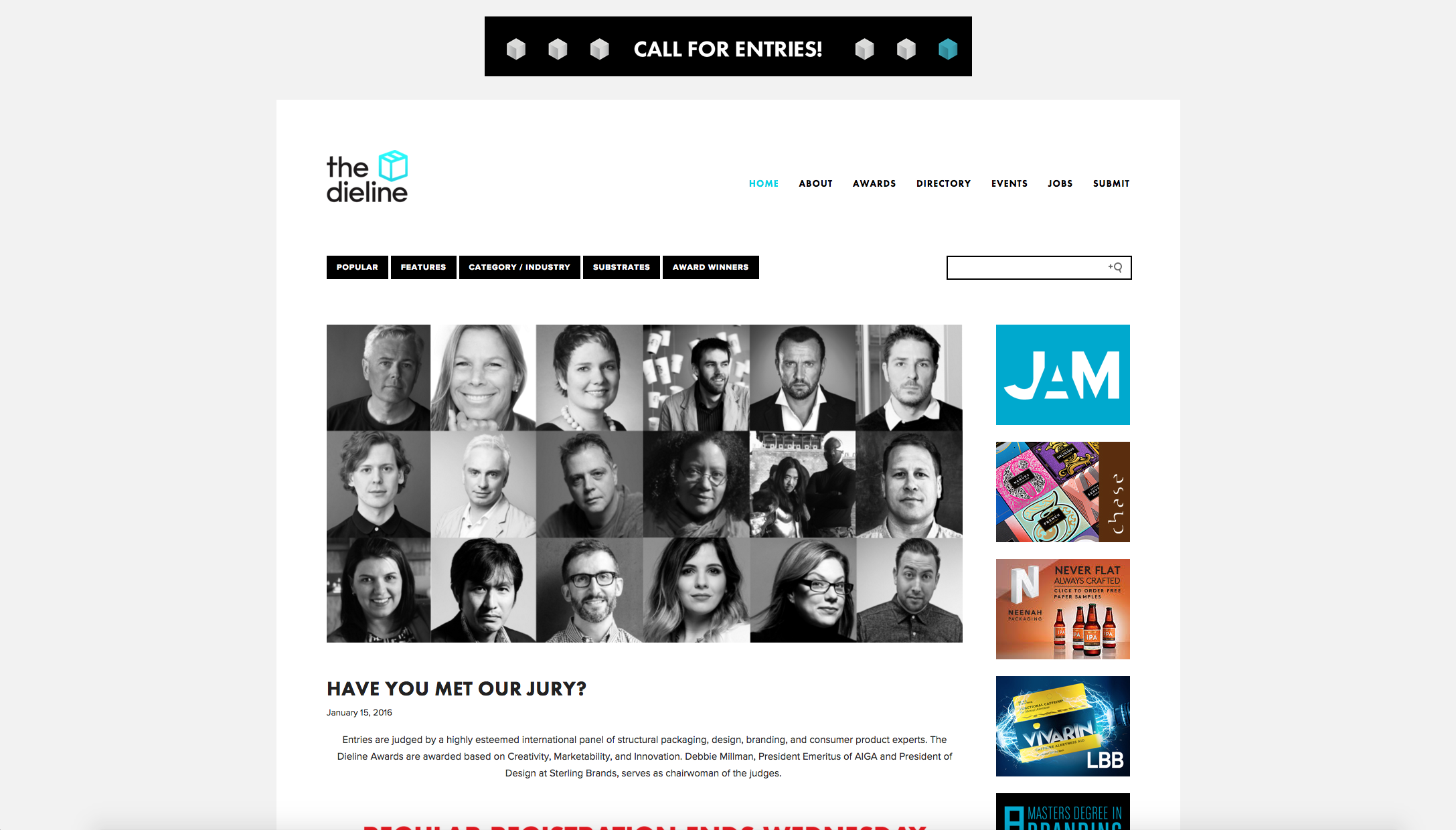 Still need a little more inspiration? Check out my blog post on Graphic Design Trends for 2016.
---