New Boston Awarded K-State On-Call Agency Partner Contract
by Anne Bryant on May 9, 2018
Last year, we were awarded a contract (State Contract #40577, to be exact) by Kansas State University's Division of Communications and Marketing (DCM), that made New Boston Creative Group an on-call agency partner for the university.
This contract allows K-State entities to easily use our services without going through a formal procurement process. That includes web design, graphic design, and many other communications and marketing services.
We're so excited about this opportunity to do more for K-State. Why?
Because we love helping good people do good work. This contract gives us even more chances to do that, while supporting education, innovation and leadership (some things we are big fans of).
We've done extensive work for various campus-affiliated units— including the KSU Foundation, the K-State Student Union, Global Campus and the K-State Alumni Association. We work closely with DCM to make sure our K-State work supports K-State goals.
We're proud members of the K-State Family. Pantone 268 is one of our favorite colors. Most of us are university alumni or past campus employees, or, in my case, both!
The professors, researchers, students, lab assistants, administrators, advisors, librarians (the list goes on and on!) at K-State are doing great things. But most university units don't have a dedicated team member in charge of communicating those great things.
This contract gives us the privilege of helping to tell those stories.
And when we say privilege, we mean it.
For example, thanks to this contract, I spent the beginning of this year in Cambodia with the awesome people at K-State's Feed the Future Innovation Lab for Collaborative Research on Sustainable Intensification (SIIL). I attended their annual meeting in Phnom Penh and interviewed researchers and scholars from all over the world to write about SIIL's work to help farmers in developing countries improve their businesses, families and communities.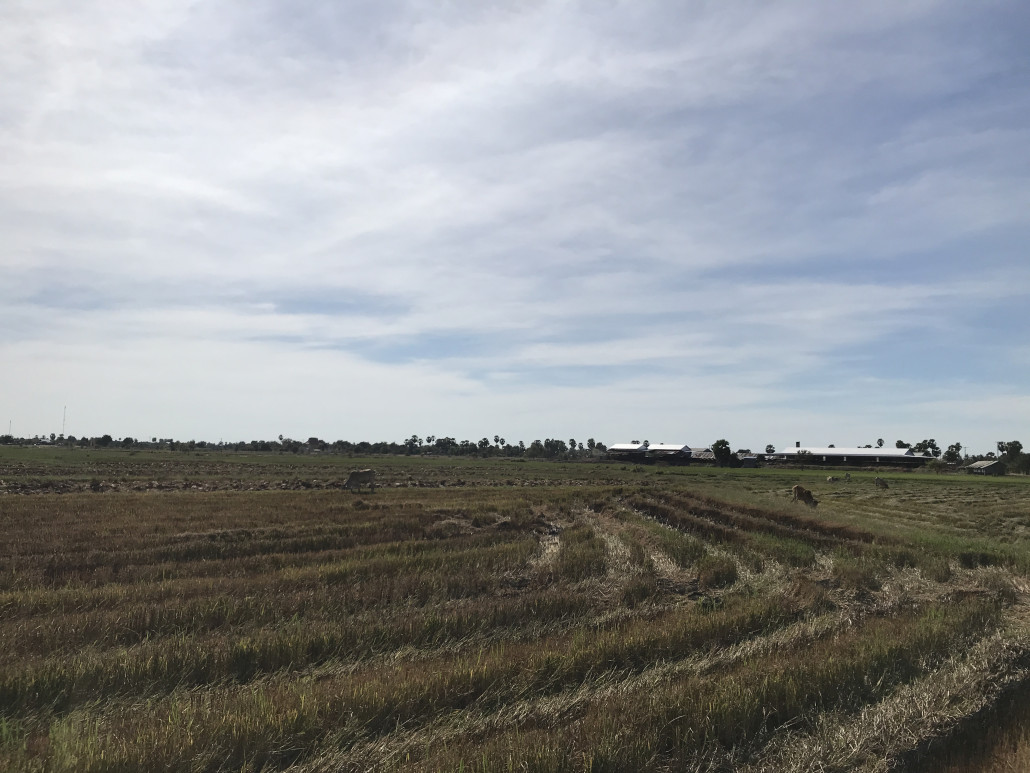 I traveled across the world, visited farmers all over the Cambodian countryside, and spoke with some of the greatest minds about their efforts to help alleviate a huge problem: world hunger.
Talk about a privilege. And that's just one example.
If you're part of a K-State affiliated group and looking for ways to tell your story, contact us. Whether your need (and budget) is big or small, we'll work with you to make a plan that fits your unique audience, timeline and goals.
You'll save time and money because you don't have to prepare an RFP. You'll work with an established, award-winning company that can provide budget-friendly, turnkey service. And you'll get a solid Kansas business that has a stake in the success of your unit.
And you can get back to doing what you do best.  
---