New Boston Received Two International Marketing Awards
by Julie Fiedler on November 20, 2018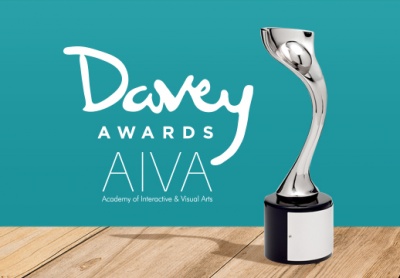 We know, we know. Awards aren't everything. But it still feels good to receive them. So, imagine our delight when we won two Davey Awards!
The Davey Awards is an international creative award that honors outstanding creative work from the best small companies worldwide. David defeated the mighty Goliath with a big idea and a little rock. The Davey Awards honor the achievement of the "creative Davids" whose strength comes from ideas, intelligence and out-of-the-box thinking, not a "giant's" bankroll. The Davey Awards recognize exceptional work carried out with a small budget.
We were recognized with two Silver Awards for video production (Kansas Farm Bureau's Kansas Fire Relief effort) and digital content (Kansas Farm Food Connection article).
More important than winning awards is helping good companies and organizations stand out and build success. How can we help you engage your audience and achieve your goals?
---