Who Won 5 Hermes Awards? We Did!
by Paige Burton-Argo on May 22, 2017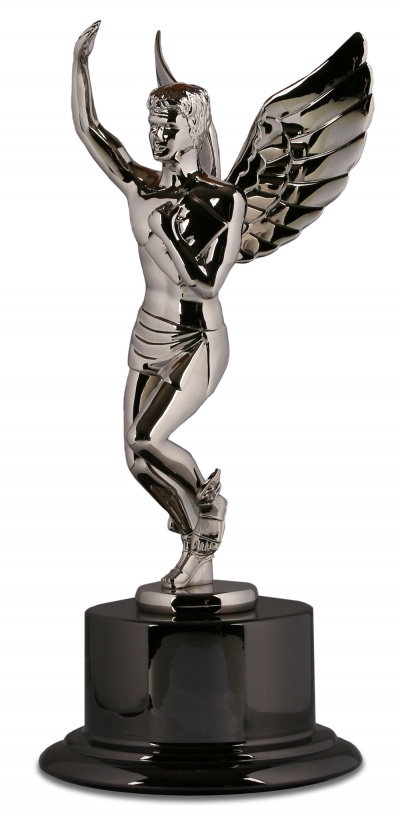 (aka Hey Ma, Look — We Won Stuff!)
With the school year quickly coming to a close, I can't help but think how winning an award is kind of like that end-of-year party that is relished by kindergartners and graduating seniors alike. You've put in the hard work. You've made it through the required exams. You've put your best foot forward for every task that came your way…and now you get to enjoy an ice cream sandwich! If you're lucky, you might even get some extra recess time where the teachers are a little less diligent about watching your acrobatics on the monkey bars. (At least, that's how we celebrated when I was in school.)
Recently, we were awarded with not just one, but FIVE ice cream sandwiches — I mean, national awards! New Boston received several honors from the Hermes Creative Awards, and we are pleased as punch. Getting recognized for the work you do is always a great feeling, especially when that work is being done to help awesome clients like ours. Best of all, each and every New Bostonian had a hand in at least one of these projects — proof that it takes teamwork to make the dream work.
Check out our winning projects below!
Hermes Creative Awards
Platinum Awards
NBCG — Website Content (Click around our site to see what all the fuss was about!)
Gold Award
Honorable Mentions
Sure, it feels great to polish our trophies, but nothing beats the feeling of helping clients polish their image. Whether you need help with website design, video production, digital marketing, or pretty much anything, we'd love to help — and maybe your project will be our next national award winner!
---